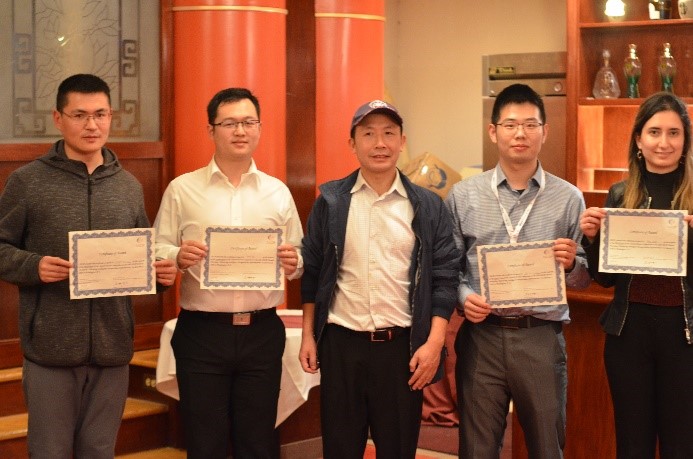 S&T Researchers Presiding and Presenting at TRB
The Transportation Research Board (TRB) 99th Annual Meeting was held on January 12-16, 2020, at the Walter E. Washington Convention Center, in Washington, D.C.
S&T team gave over 10 presentations covering a wide range of topics on transportation infrastructure at TRB. Drs. Jenny Liu, Xiong Zhang and their research groups' presentations showcased their substantial effort on advancing innovative sustainable materials for transportation infrastructure use in cold regions. Some of examples included "Evaluation of Cracking Susceptibility of Alaskan Polymer Modified Asphalt Binders Using Chemical and Rheological Indices", and "Characterizing Influence of Water Access Condition during Freezing on Resilient Behavior of Base Course Materials".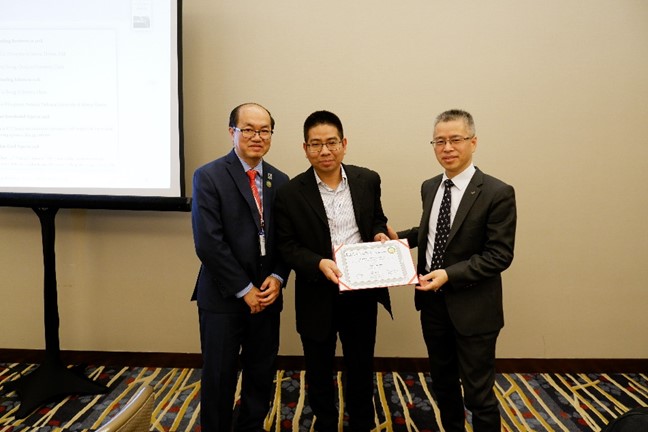 Hu appointed Associate Editor of International Journal of Transportation Science & Technology
Dr. Xianbiao Hu, Assistant Professor in Transportation Engineering at Missouri S&T, received 2019 outstanding reviewer award at the Editorial Board Meeting of International Journal of Transportation Science & Technology (https://www.journals.elsevier.com/international-journal-of-transportation-science-and-technology/) on January 14, 2020. He was also appointed Associate Editor of the journal during the meeting. The journal recently received an impact factor of 3.87.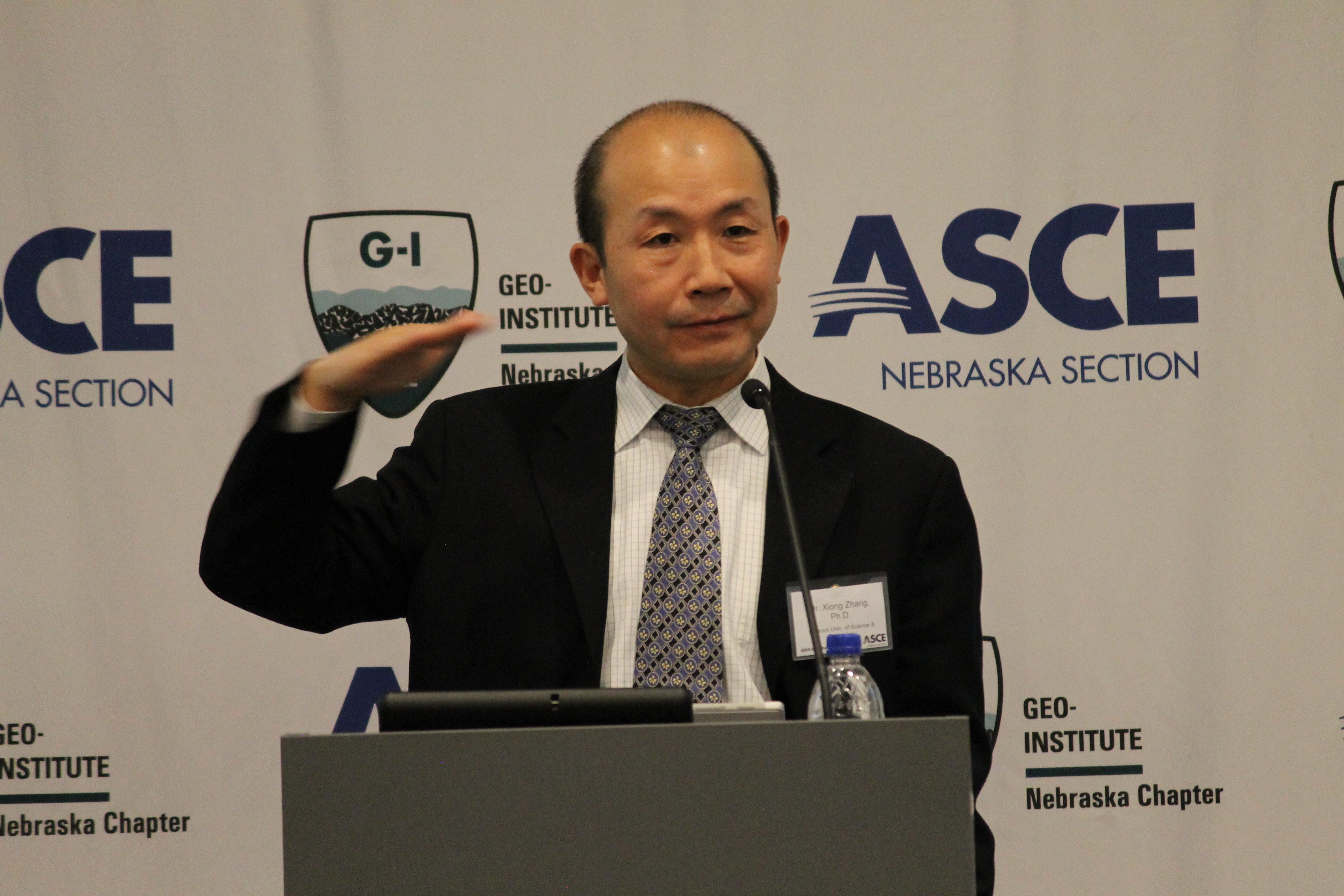 Zhang Presents At The 37th Annual Geotechnical Conference
Dr. Xiong Zhang, Associate Professor in Geotechnical Engineering at Missouri S&T, was invited to give a keynote speech on "Use of Wicking Fabric to Dehydrate Road Embankment under Unsaturated Conditions" at GEO-Omaha 2020, 37th Annual Geotechnical Conference, organized by American Society of Civil Engineers, Nebraska Section - Geotechnical Group and Geo-Institute Nebraska Chapter in Omaha, NE on Friday, February 21, 2020.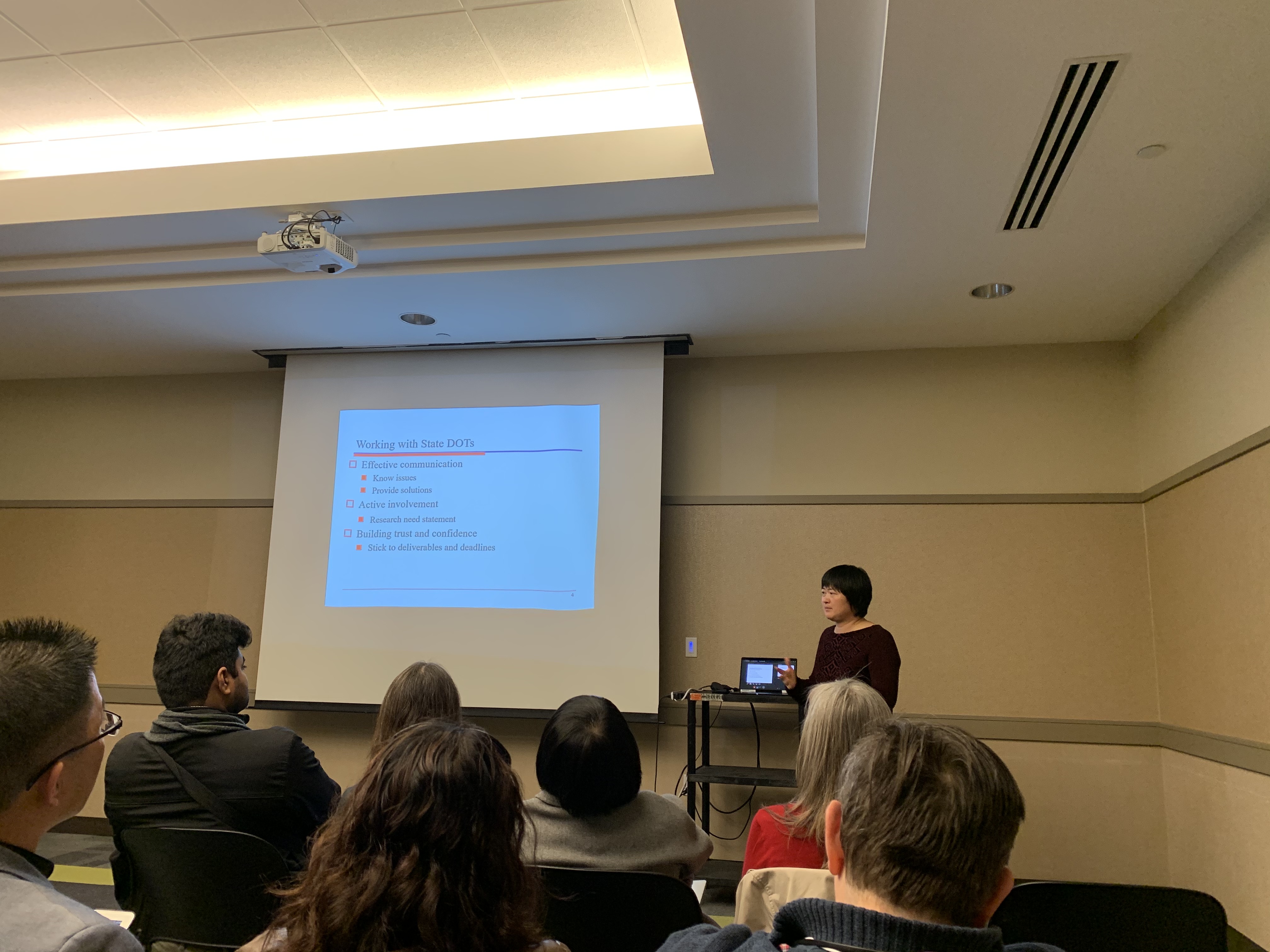 Liu as Panelist at Beyond NSF Workshop
The Office of the Vice Chancellor of Research at Missouri S&T organized the Beyond NSF workshop, a workshop about writing proposals to DOT, DOE, DOD, DARPA, & NASA on February 28th. As one of the invited panelist, Dr. Jenny Liu shared her experience and thoughts on working with US and State DOTs.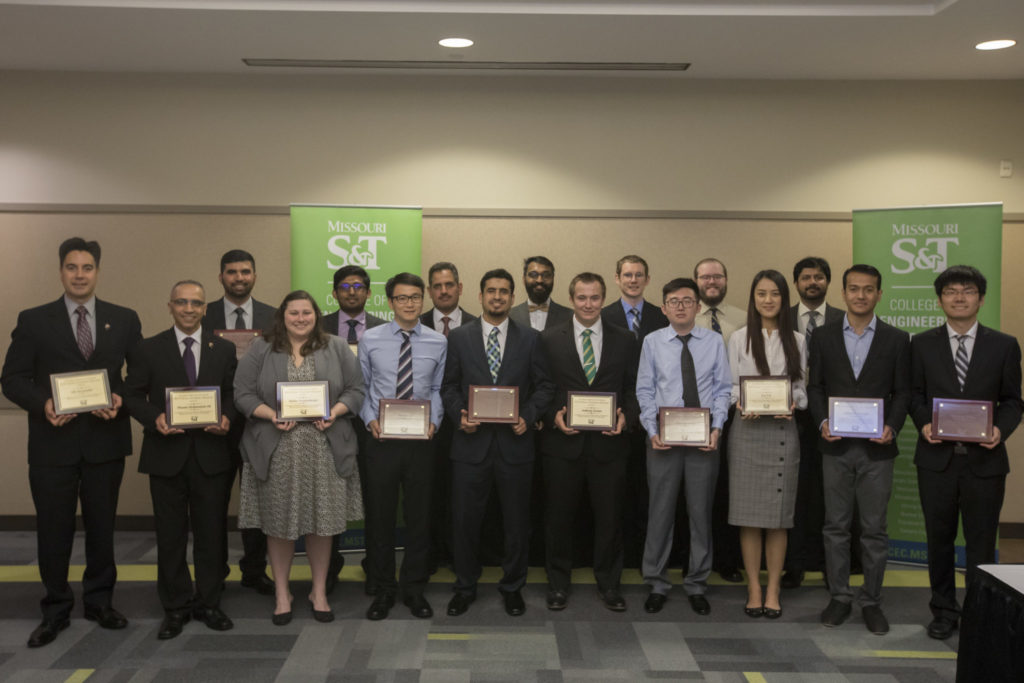 Donnell And Liang Advise Graduate Students Honored in College Of Engineering and Computing Ceremony
Seven Ph.D. students at Missouri S&T received dean's honors on Thursday, May 28, from the College of Engineering and Computing (CEC) in recognition of their scholarly contributions and teaching excellence in their field. The honorees represent five departments within the college.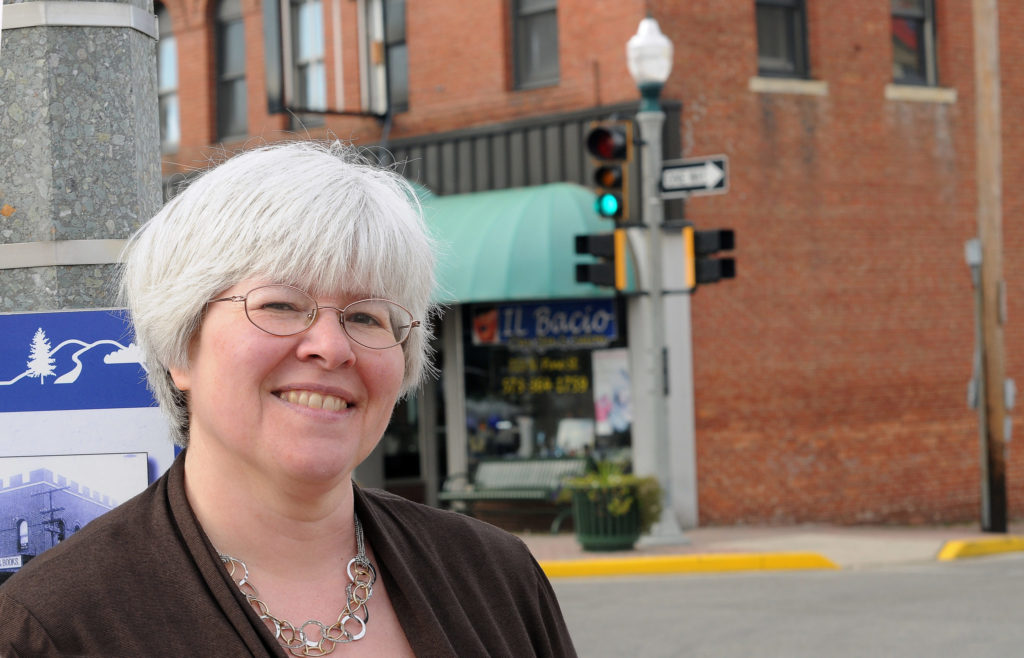 Engineering management chair honored as fellow-June 15th
Dr. Suzanna Long, chair of engineering management and systems engineering (EMSE) at Missouri S&T, has been selected as a fellow by the Institute of Industrial and Systems Engineers (IISE), an honor granted to only 0.1% of the organization's members in any given year.
According to IISE, the fellow award recognizes outstanding leaders of the profession who have made significant, nationally recognized contributions to industrial and systems engineering. A fellow is the highest classification of IISE membership. Long will be recognized at a ceremony in New Orleans late this fall.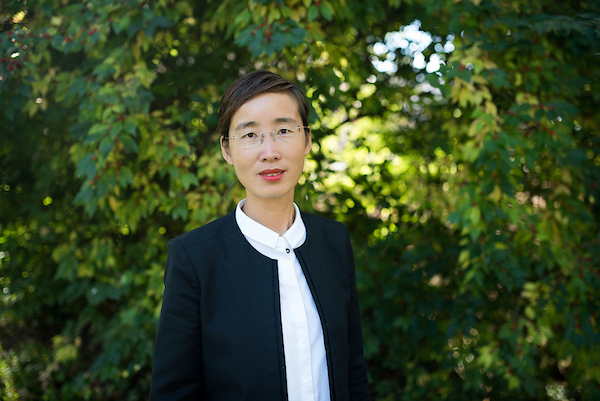 University of Missouri System names three S&T faculty Presidential Engagement Fellows
Three Missouri S&T faculty will serve as University of Missouri System Presidential Engagement Fellows during the 2020-21 academic year. The faculty members will serve as ambassadors in the region and speak to local organizations and communities about their areas of research and expertise. There is no cost for an organization or individual to host a speaker.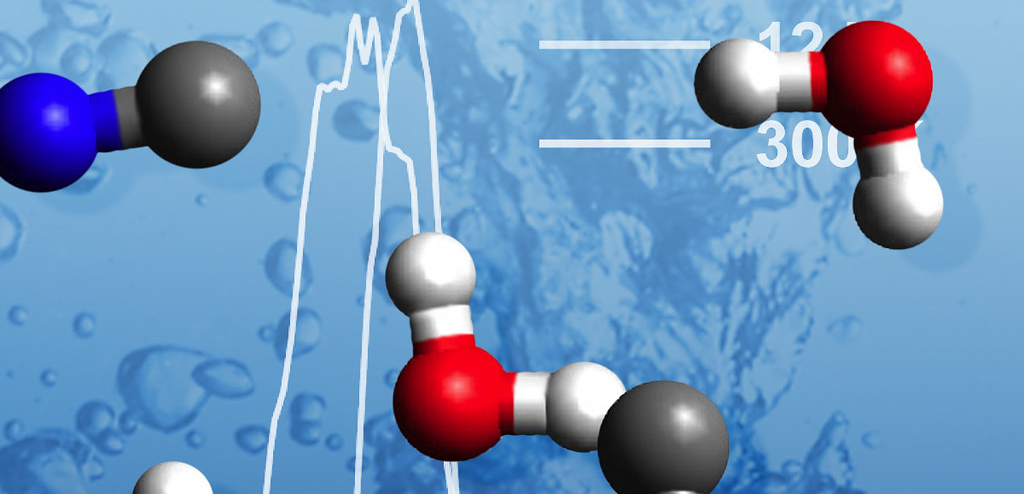 Missouri S&T wins $1.5 million award to create cutting-edge spectrometer
Missouri S&T has received a $1.5 million award from the National Science Foundation to develop a new, state-of-the-art, rotational microwave spectrometer on its campus in Rolla. Dr. Kristen Donnell is a CII faculty member who is on the project.
Dr. Grace Yan Presented Deans Scholars Award
On October 13th Dr. Grace Yan, associate professor of civil, architectural and environmental engineering, was presented the Dean's Scholars award.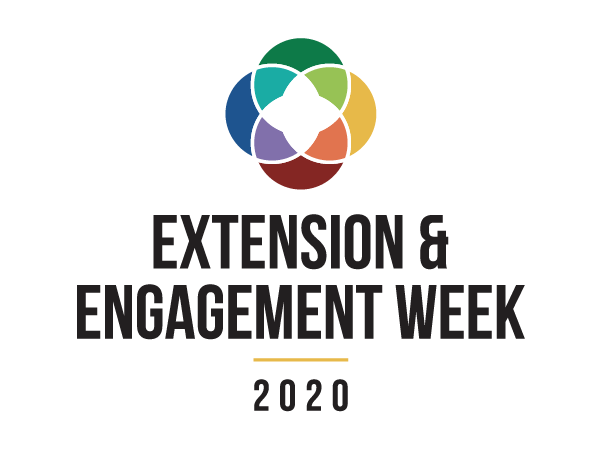 Dr. Grace Yan To Present During Extension & Engagement Week
Dr. Grace Yan, associate professor of structural engineering, is set to present "Concrete Castles and Tornadoes" from 10-11 a.m. Friday, Oct. 30, via Zoom.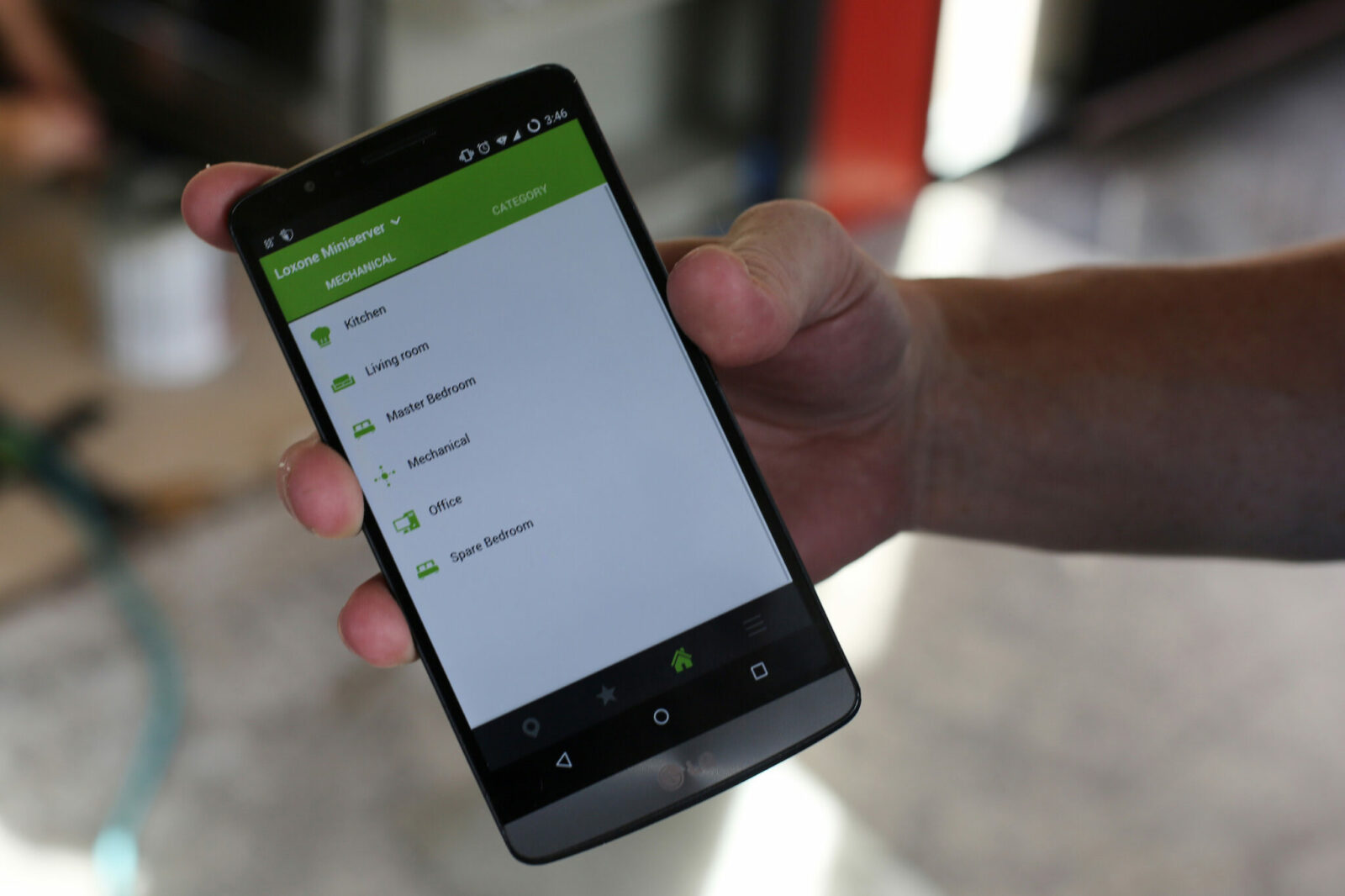 Dr. Sajal Das Leads Research on Smart Watch Data Sharing
Dr. Sajal Das and his co-investigator Dr. Tony Luo are designing new federated learning algorithms with funding from the National Science Foundation and are putting data safety and accuracy above all else in their work. Missouri S&T researchers want to ensure that IoT-collected data is accurate and usable, while still protecting the items from malicious attacks or invasions of privacy. Researchers say that improving a machine-learning technique called federated learning could allow companies to develop new ways to collect anonymous, but accurate, data from users.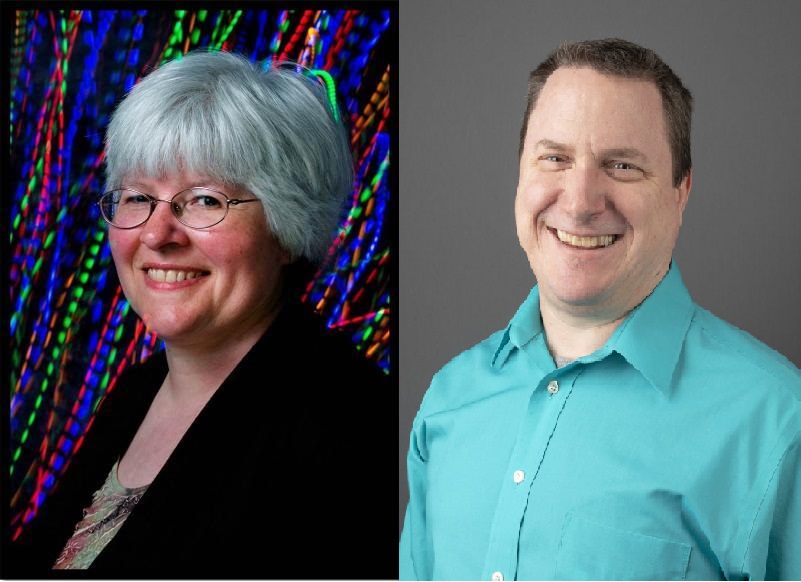 Dr. Long and Dr. Corns Elected as Fellows
Engineering management and systems engineering faculty at Missouri S&T continue to lead in their professional organizations. In the past year, two department members, Dr. Suzanna Long and Dr. Steven Corns, have been selected as fellows in professional organizations, one of the highest honors bestowed.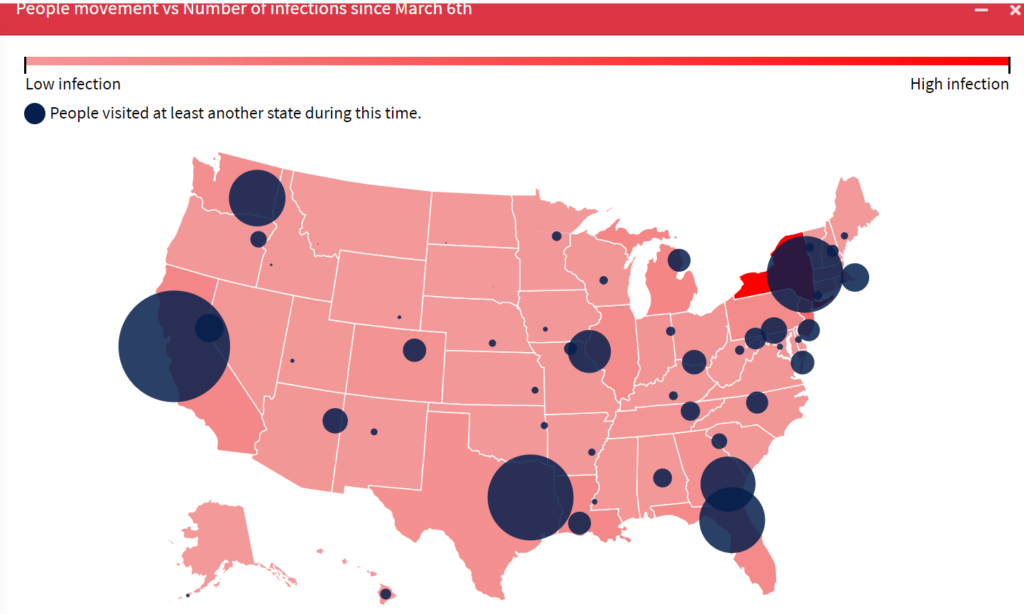 Dr. Sanjay Madria Mentioned In Social Media Virus Research Article
There's a lot about 2020 that many of us would rather forget. Despite the challenges resulting from the coronavirus pandemic, Missouri S&T researchers advanced the frontiers of technical, scientific and scholarly discovery in many ways in 2020. Here are 20 examples. Dr. Sanjay Madria examined how social media can be used to track attitudes toward the virus.